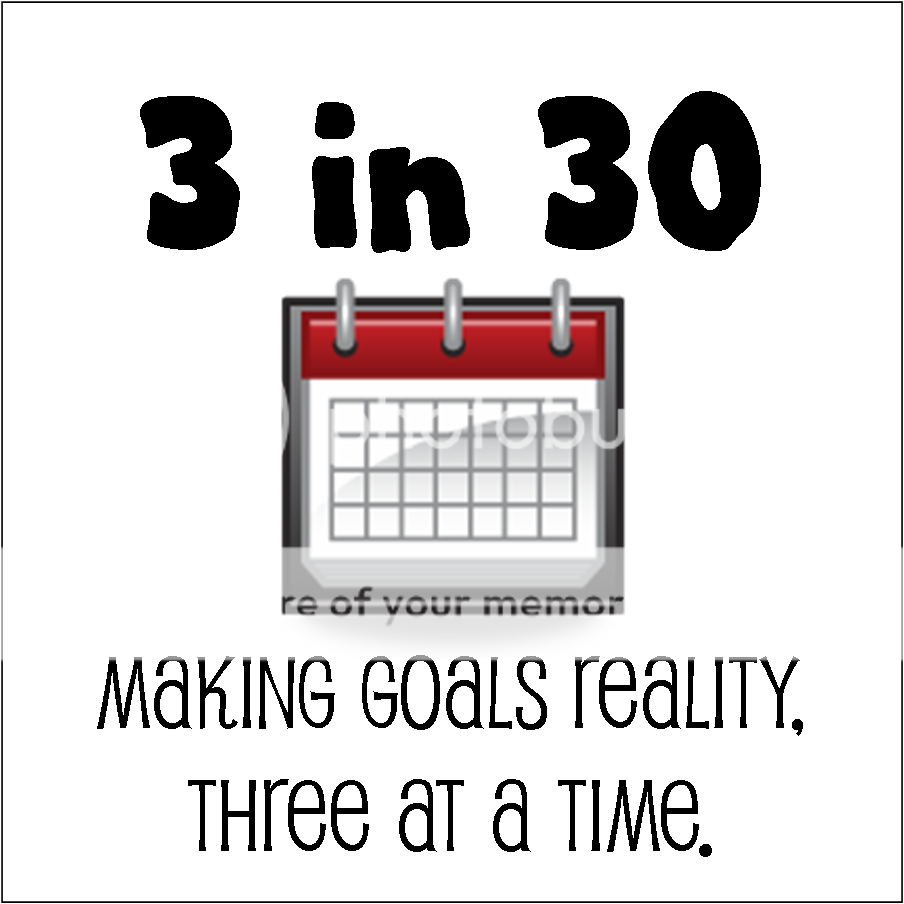 Here are my goals for January:
Have my quiet time before computer usage and chores each day.

Spend 15 minutes each weekday getting our master bedroom in order.

Drink 64 oz of water each day.
Well...I've been kind of a slacker with my goals this week! With one exception: on five out of seven days, I actually had my quiet time before I turned on the computer or anything. That has really been a good thing for me! Too often I will get on the computer first, and then before I know it, everyone will be awake.
Today, I actually started keeping track of my water intake. That goal is not that easy for me right now, because I haven't really been thirsty! I used to be really good about drinking enough water, but probably in the last six months or so, it's been difficult for some reason. I just haven't wanted to drink water. Hopefully this challenge will help get my body used to drinking enough water, and that way it will just be second nature for me.
And, I'm sort of bummed to admit that I only spent one afternoon in our master bedroom this week getting it in order- but I actually spent closer to thirty minutes, and I was surprised at the progress I was able to make. I unpacked two big boxes (we just moved at the end of November) and started arranging some furniture.
Hopefully next week I'll be able to report that I've been more diligent in making progress toward reaching my goals for the month!
What about you? How are your goals for January coming along?